Champion PaRay's Extravagance ~ Megumi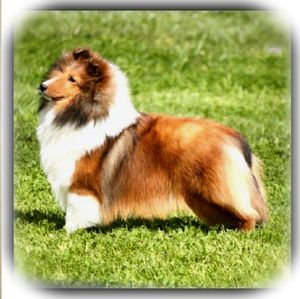 Champion Megumi is Retired and with her Wonderful Forever home.  Loved By The Bingham Family.
New Champion !! Exciting News** Megumi flew to her Championship and finished July 2013 ! 

Very proud of CH Megumi making 2nd cut in Best of Breed At the ASSA National in 2015.